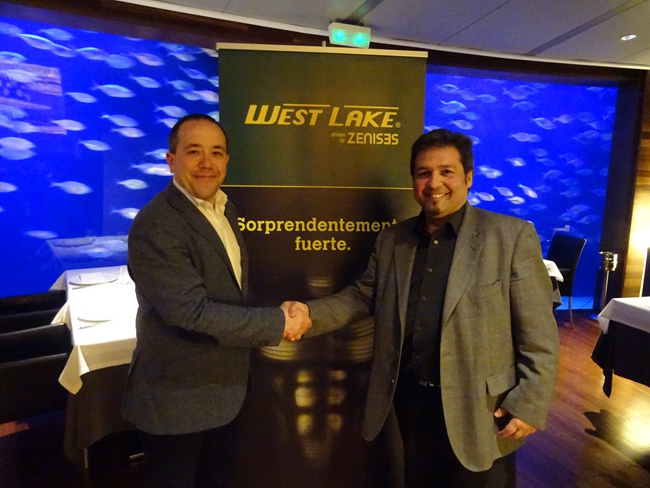 London – ZC Rubber supplied Westlake commercial truck and van tires to SEAS 24 Horas, leading independent road assistance network in Spain, together with the distributor Zenises Group in Europe.
Westlake tires are ideally suited to the Spanish and European commercial tire market given their proven record of performance and reliability. ZC Rubber and Zenises will also provide assistance to the fleet regarding tire management and application from the extensive Westlake range.
Through TEN (Tire Europe Network), SEAS 24 Horas now offers support in 36 countries and the company has an extensive mobile network in Spain of more than 480 support vehicles, assisting clients 24 hours a day, 365 days a year with on-road tire issues and emergencies.
Juan Orellana, Zenises General Manager Iberia, stated that: "We are delighted to partner with SEAS 24 Horas in providing high quality Westlake tire products to their fleet and to be associated with a company that offers such high standards of service to a growing client base".
"We expect to cooperate with more fleets and further expand the market in Europe in 2017 with Zenises. We will improve our prodcuts to meet different customers' demand and marketing support including exhition, advertising and sponsorship will be taken." ZC Rubber said.