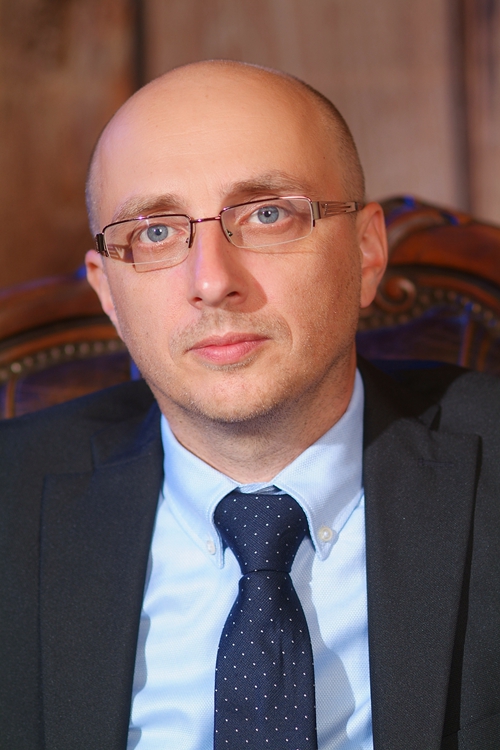 Germany —ZC Rubber has named Ákos Barcsik as its new field engineer manager, who will work in the Zhongce Europe GmbH (ZC Europe) and provide targeted service for the European market.

Prior to joining ZC Rubber, Ákos Barcsik served as national field engineer manager for 9 years at Bridgestone East Europe. "Europe is the important market to ZC Rubber in its global business map. We are pleased to work with Ákos Barcsik and achieve the company's goals in European market together."
In his new role in ZC Rubber, Ákos Barcsik will focuses on the development of products and local market. He will coordinate and manage all Field Engineering activity (PSR, TBR, AG, OR, MC). Keeping monitoring and analyzing tire market changes, Ákos Barcsik will get the latest market demands and timely share the feedback with R&D center to develop the new tires as well as QPR issues. ZC Rubber will host tire tests regularly, and analyzing and evaluating the performance of new tires is the important work of Ákos Barcsik to get more valuable tire information.
"The joining of Ákos Barcsik will greatly improve the service as well as products in Europe based on his rich experience in the tire industry and expect to perfect the operation of ZC Europe. We always believe that products are the core competitiveness in the market. As such, we will design more targeted premium tires to meet different demands together with new field engineer and offer the best service for all the supported customers. "The company says.