Tokyo,Japan — Goodride tire introduced premium tires at the TOKYO AUTO SALON 2019 in Japan, including PCR and TBR, especially the new tire AZ534 for local market.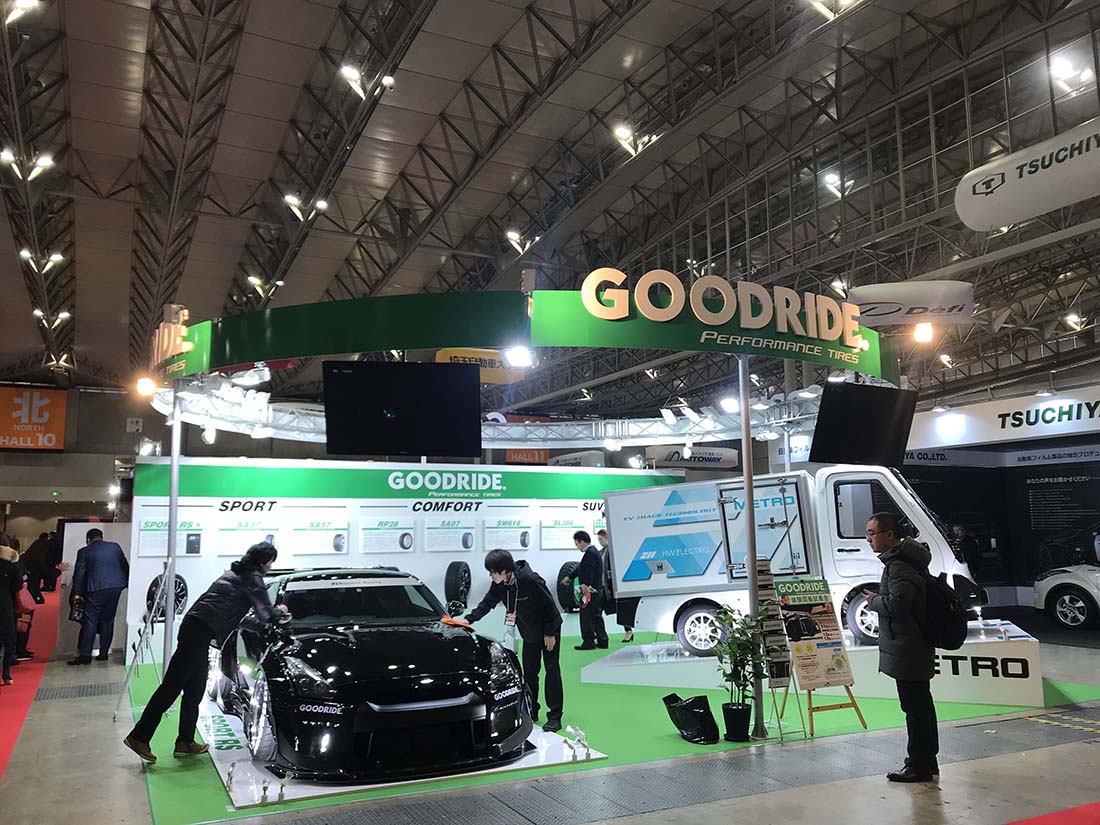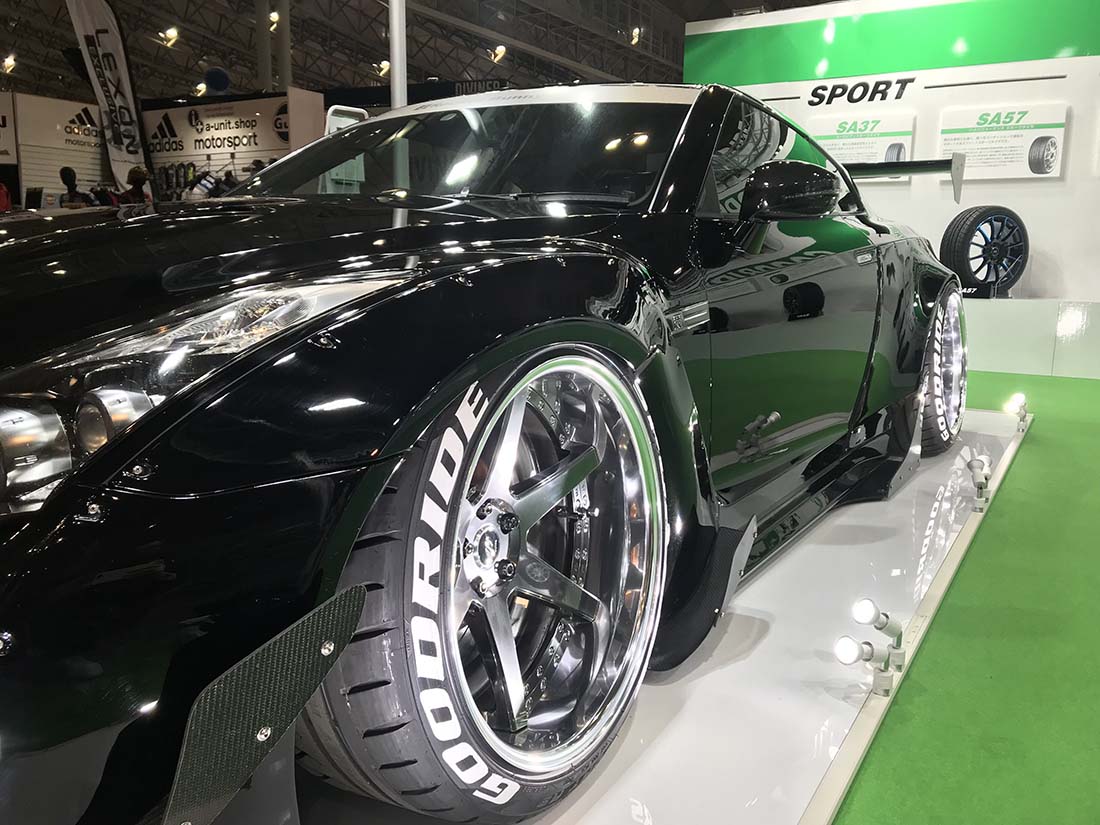 The Tokyo Auto Salon is one of the top motor shows globally for performance and custom dress-up parts and technology display at the Makuhari Messe, Chiba City, the show lasted three days from Jan 11-13. In the show, Goodride showed Sport, Comfort and SUV/ Truck, including SPORT RS, PR28, SL366, SW618, AZ534 and NZ78 for the coming customers. Also the car and truck equipped with Goodride tire was displayed on the booth for better introduction,Goodride AZ534 is the new TBR tire with size 225/80R17.5, for regional all position use. The tire has zig-zag main grooves with superb traction level .Wide and deep tread enhance driving stability and mileage. And special tread compound and carcass help to. "We are pleased to introduce our new AZ534 for the customers in Japan. It has special tread and provides high mileage with long tire life and better traction, and we believe that they will have an excellent driving experience with better retread ability."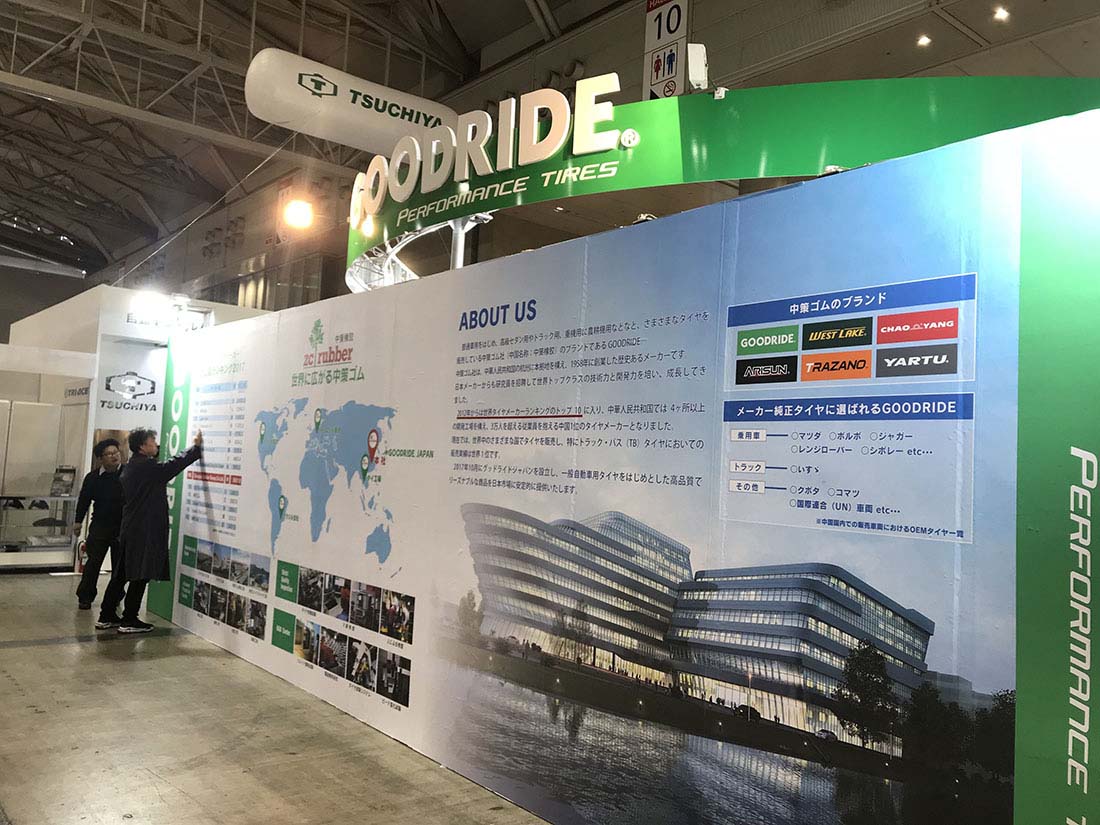 For the expansion of Japan market, Goodride tire also supports drifts like D1GRAND PRIX, FORMULA FRIFT JAPAN and FIA DRIFT CUP, and well-known drivers including KUNIHIKO TERAMACHI and MANABU FUJINAKA, and achieved wonderful achievement. In the future, ZC Rubber will together with local dealer in Japan continue to push the Goodride tire into the customers deeply and improve the market share step by step.