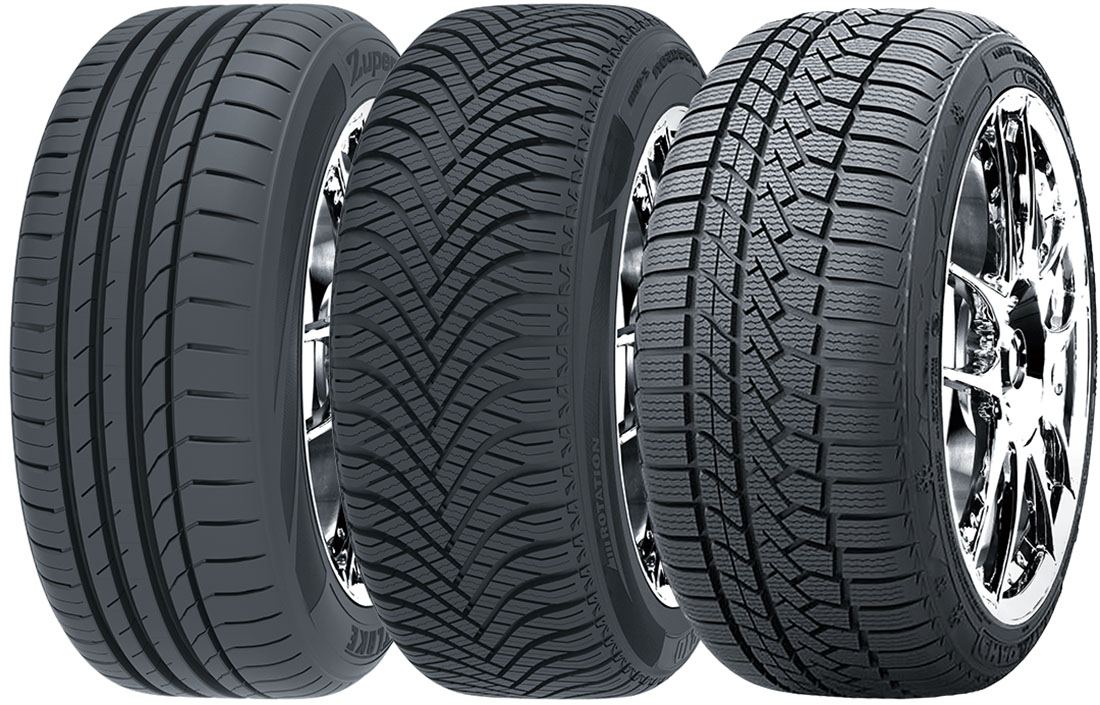 ZC Rubber will present a series of new tires covering TBR and PCR for European markets to meet the local customer deviser demands in 2019.
Marked M+S, the introduced 2nd generation of new Westlake tires is used for the trucks and buses on icy and snowy winter roads. The tires are the upgrade version of the 1st new Westlake tire, adding latest technology and compounds to improve the tire performance. will provide drivers with outstanding performance covering lower rolling resistance and longer mileage. "New Westlake tires are growing in popularity in Europe and supply well-known OE customers such as Schmitz Cargobull and DSV. The 2nd generation tires that feature excellent manufacturing quality will bring OE customers better experience. "
In addition, ZC Rubber will launch new Z series products will be also debuted in the next few months for the European market, including Z-107 with 14-18 inches, four season tire Z-401, winter tire Z-507 and studded winter tire Z-506. Special pattern design and compound brings excellent handling and braking performance for drivers on the on the wet,icy and snowy road.
"We treat our customers' requirement as a priority during the development of company and produce new tires with technology. We create new formula relying on the advanced CO-Crosslink and C-Couple technology to help enhance the tire life and reduce the rolling resistance of tires. The TAWI steel wire improves tire safety during the driving. What we do for the tires practices our mission "safe and value" for global customers." In the future, ZC Rubber expects to provide more premium tires for customers, increas the market share and continue to expand the OE and key account customers such as the fleets and trailer manufactures."