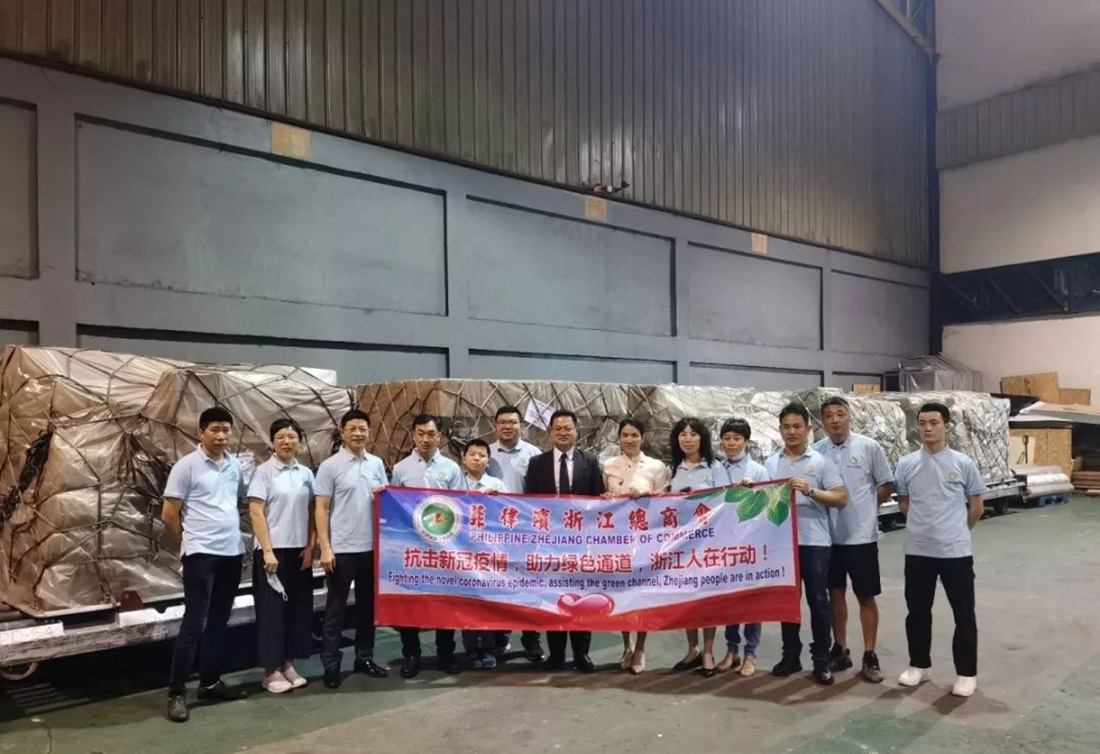 In February, 2020, ZC Rubber received 20 thousand pcs of face masks from dealer New Century, the exclusive dealer of Westlake brand in Philippine, and expressed the appreciation to the dealer for the donation.
ZC Rubber would like to highly appreciate the donation of 20,000 pcs face masks from New Century, Westlake partner in Philippine.

China is suffering from Novel coronavirus pneumonia during the past weeks. ZC Rubber is in urgent demand of face masks, especially after the company resumed the production early this week. New Century and the organization Philippine Zhejiang Chamber of Commerce donated more than 10 million worth of supplies for Zhejiang.
"What we urgently need is masks for safe protection because the masks in China are sold out at present. Everyone is coming together to help China pull through the latest challenge. Thank you for the help from New Century. They purchase the masks in local market and send them from Manila International Airport to Zhejiang, to ZC Rubber." Said ZC Rubber.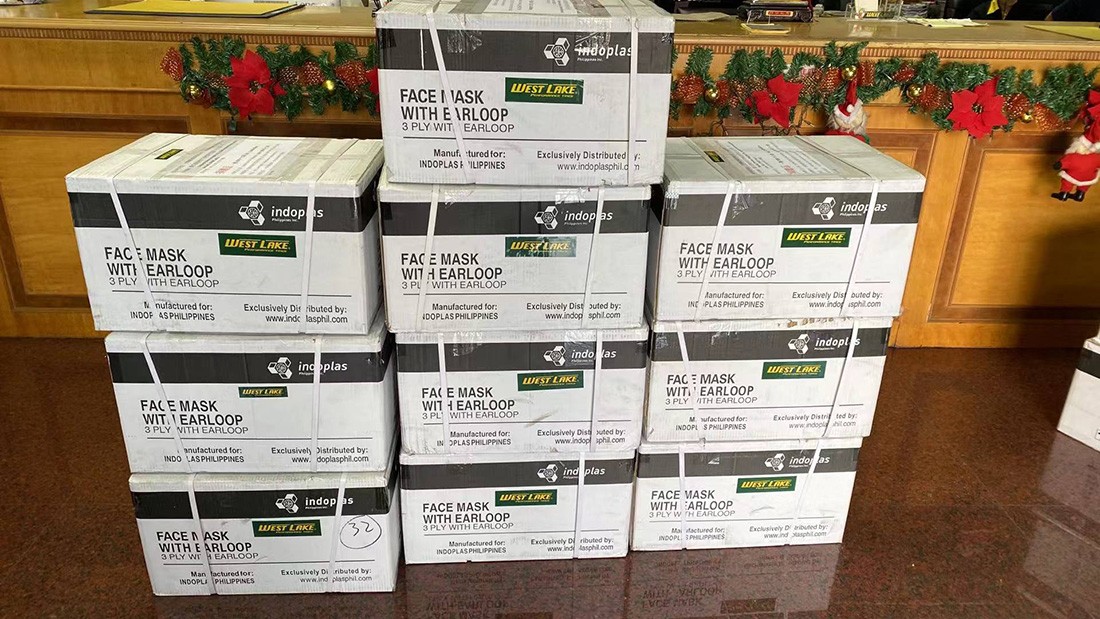 Though affected by the Novel coronavirus pneumonia, ZC Rubber' tried its best to maintain the daily business. The company resumes production in China and promise a safe supply for the global market relying on both China and Thailand factories. Tires can be also shipped from Thailand if the supply is tight in China. ZC Rubber will provide perfect service and continue to build the win-win cooperation with all the customers in the year 2020.