HANGZHOU, China - Zhongce Rubber Group (ZC Rubber) was awarded as the QCA Certified Supplier by Changan Automobile. On October 30th, the QCA award ceremony was held at the headquarters of ZC Rubber.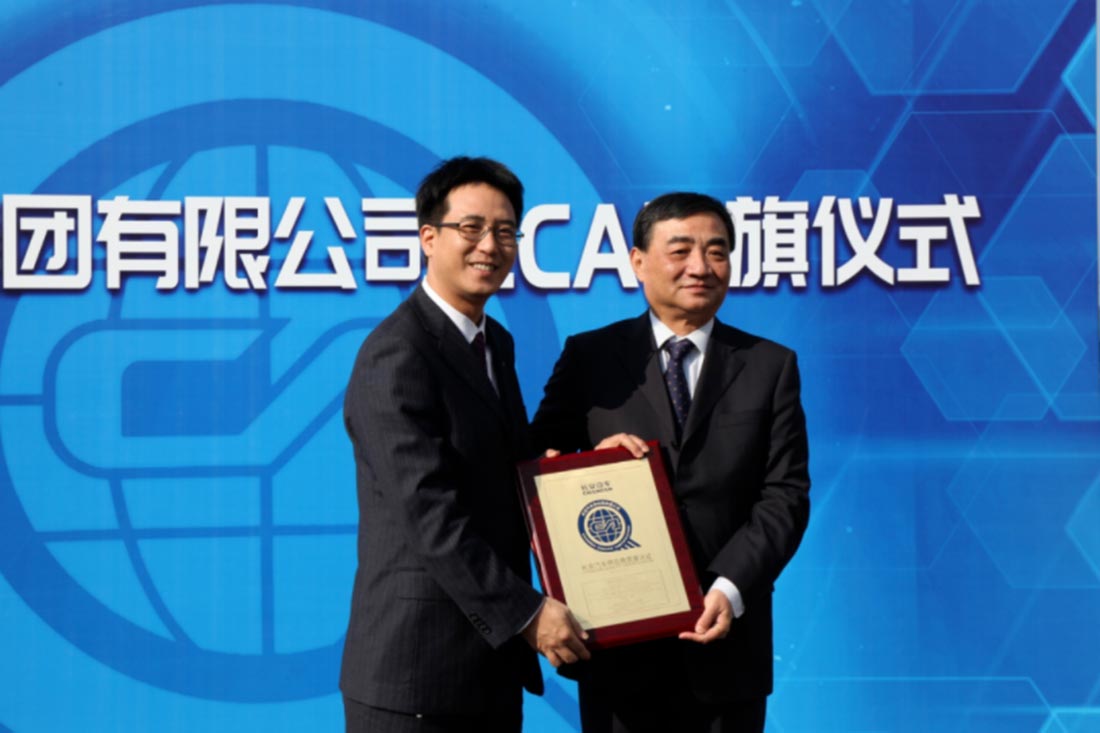 Mr. Wang Jue, the Deputy General Manager of Changan Automobile, presented the QCA Certificate to Mr. Shen Jinrong, Chairman of Zhongce Rubber Group.
The QCA Changan Automobile Supplier Capacity System Certification is a two-party certification system to evaluate automotive parts suppliers' quality assurance capability. Its certification is awarded to companies with robust quality systems, rigorous quality management, sustained sales growth and good customer satisfaction.
Mr. Shen Jinrong, Chairman of ZC Rubber, said in his speech:
"The Changan QCA Supplier accreditation is a new starting point for us. It demonstrates to the industry how much we care about the compliance, responsible sourcing, and quality control process. ZC Rubber will work closely with Changan Automobile and strengthen the R&D innovation to provide more car owners with valuable and user-centered products and service. We will always strive for excellence."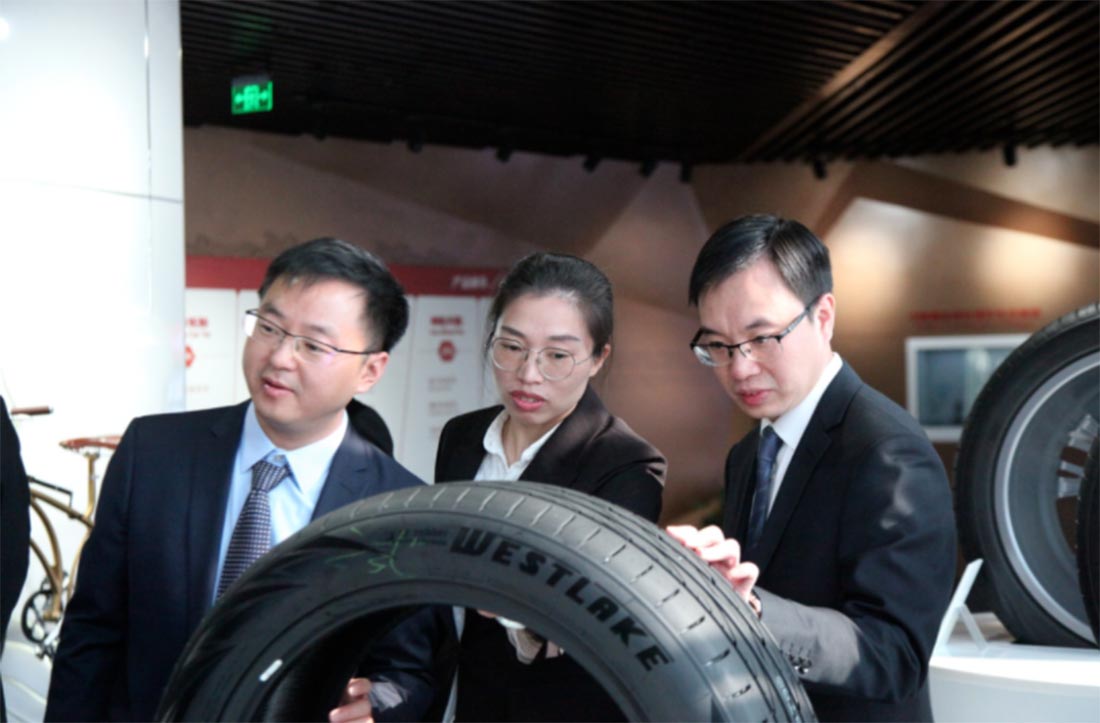 "The QCA accreditation marks that ZC Rubber has become a world-class supplier of Changan Automobile. It gives more of our customers confidence that we are doing all that we can to protect them and their customer's brands." Mr. Shen Jinrong states.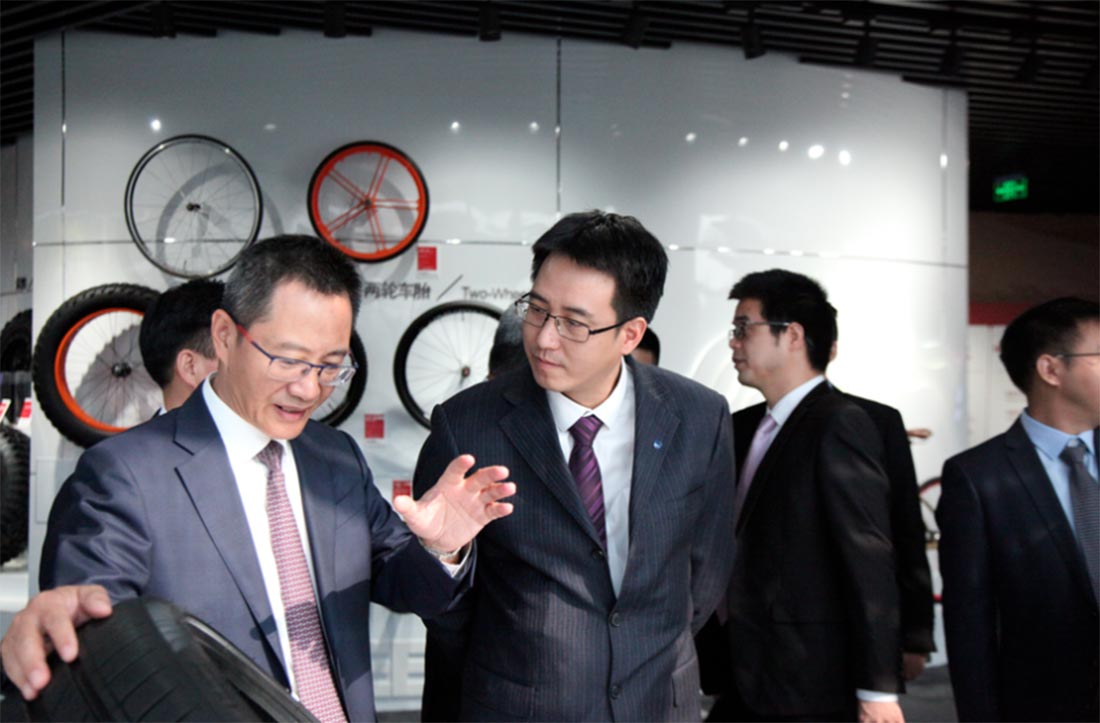 The successful introduction and implementation of the QCA system will promote the overall upgrade of ZC Rubber's quality level and product performance, leading to a more extensive OE overseas market expansion under its tire brands of Westlake, Goodride, Chaoyang, Arisun, Trazano, Yartu.
As one of the top four automobile groups in China and the Top 3 domestic Chinese automotive brand, Changan Automobile boasts an industrial history stretching back 157 years. It has been the NO.1 in R&D capability in China's automotive industry with annual output reaching 1,797,400 units.